Como's Chatsworth Press launches first book on Valentine's Day
Como Park micro press Chatsworth Press will launch its first book on Valentine's Day: "Lonely Whale Memoir.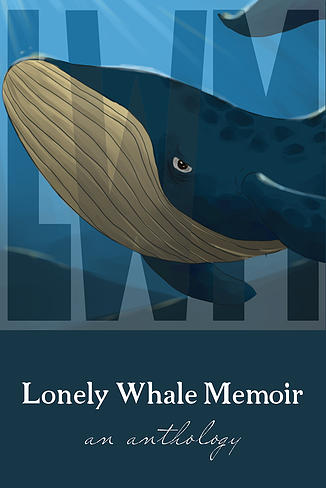 " The event will be held from 1-3 p.m. Saturday, Feb. 14, at Fulton Brewery, 414 N. Sixth Ave., Minneapolis.
The 52-hz whale, aka the Lonely Whale, is a real creature that scientists have been tracking since 1989. For reasons unknown, its whale song is at a frequency either unrecognized or unheard by other whales. It's speculated that it roams the oceans—in vain—looking for another of its kind. The "Lonely Whale Memoir" is an anthology featuring themes and
feelings sparked by this whale, ultimately telling a story that is universally human.
The release party is free and open to the public.
Como Park resident Matt Dahl is the founder and editor at Chatsworth Press.