Dakota Day at Gibbs Museum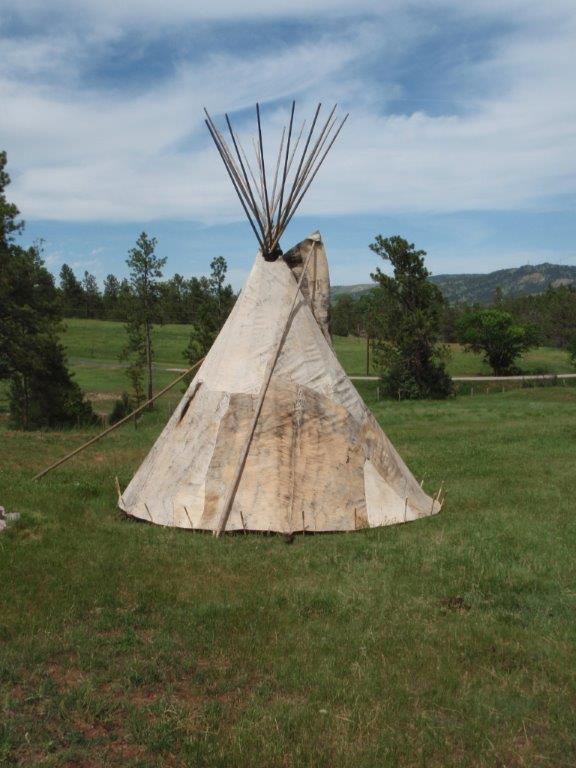 Dakota Day at Gibbs Museum will feature the museum's new Dakota hide tipi during Dakota Day on Saturday, Aug. 17, from 10 a.m. to 2 p.m.
Events throughout the day will include tours of the Dakota summer lodge and seasonal tipi, crafts, games and free food.
Cost is $8 for adults, $7 for seniors 65 and older, and $5 for children ages 3-16. Admission is free for members of the Ramsey County Historical Society. Call 651-646-8629 or visit rchs.com for more information.