Hans Florin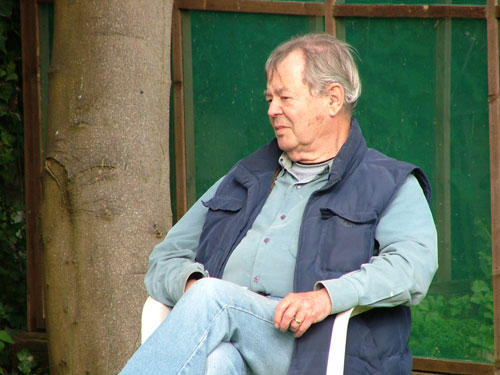 Pastor Hans Florin, 88, of St. Anthony Park, died May 30, 2016, of pancreatic cancer. He was a pastor, scholar, husband and friend to all.
Born in Germany, Florin studied at Heidelberg and Göttingen before spending three years at Boston University, where he earned a Ph.D. in 1960. He published a study on "Lutherans in South Africa," the result of two years' research commissioned by the Lutheran World Federation (LWF), and then served for three years as assistant director of the LWF's Department of World Mission.
He served as general secretary to the World Association for Christian Communication for 12 years. The WACC is a nongovernmental organization that builds on communication rights in order to promote social justice. Accepting his position with that group in 1976, Florin said the group should be "theologically open and ideologically neutral," a policy he maintained throughout his long tenure.
He is survived by his wife, Ev Hanson-Florin; her father, Ted Homdrom; her son, Victor (Ann) Hanson; and grandchildren Adeline, Marcus and Katerina Hanson. All survivors named live in St. Anthony Park.
A memorial service will be held at St. Anthony Park Lutheran Church on Sat., July 16, 9:30 a.m. Florin will be laid to rest in his native Germany.