Learning about environment and culture at Wolf Ridge ELC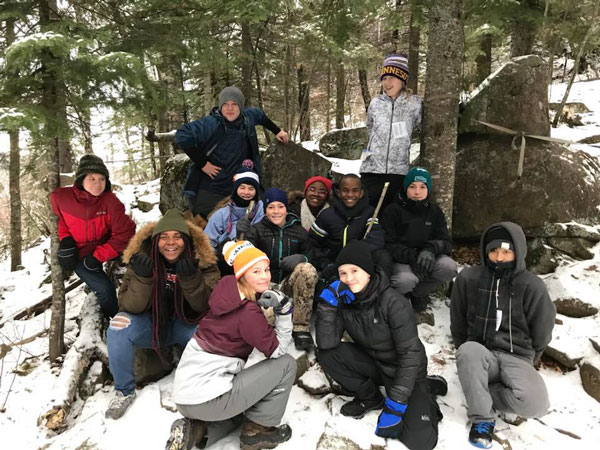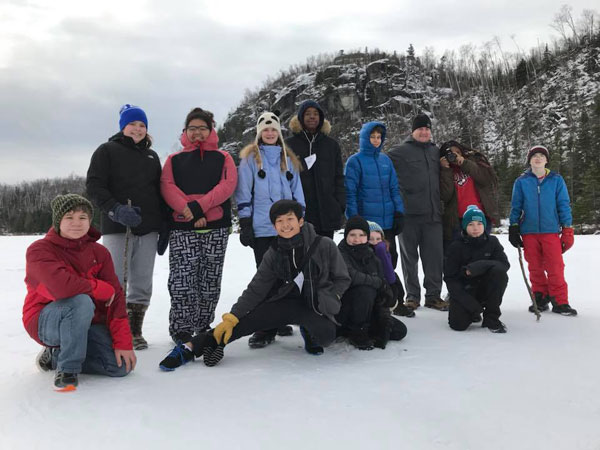 Seventy Murray students went to Wolf Ridge Environmental Learning Center in northern Minnesota in late November to learn about the environment. As they rode the bus, they sat with their friends or started to make new ones. As they met their dorm mates, they continued to make new friends and even more were made as they attended their classes, which varied from adventure ropes to lichens. These environmental classes were interspersed with classes taught by eighth-grade leaders from four of the many different cultures represented in the student body at Murray.
All students participated in classes ranging from dance contests, making Yule heart crafts, learning about the Rondo neighborhood, how the Karen came to America and enjoying pan de muerto. These cultures, although different, all coexist within the Murray community. The classes helped students respect the differences and understand that every culture has traditions and stories that make us more alike than different.
As the retreat closed, students were asked how they could make Murray an even better school. Their ideas will start conversations around school within all foundations classes. The school's staff and administrators will work to implement and help the student voices become integrated into school life.