Robert Swenson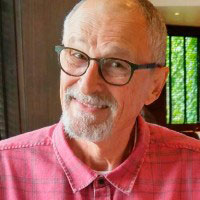 Robert "Bob" Swenson, 72, of St. Anthony Park, died peacefully at home Oct. 24, 2016.
He was preceded in death by his parents, Arnold and Elaine. He is survived by his wife, Liz Elfstrand; son, Adam; and sisters, Laurie (Bill) Hildebrandt and Sandra (Pat) Wise.
A memorial gathering was held Nov. 1 at the Cremation Society of Minnesota in Edina.